Sriracha Documentary update – Trip to Thailand video
Sriracha – A Documentary by Griffin Hammond just wrapped up a trip to Thailand for some filming. Funded on Kickstarter, Griffin's efforts raised over $21,000 dollars to help make this landmark documentary about America's favorite Thai hot sauce.
The Sriracha Documentary goes to Thailand for filming
Check out this short video Griffin made of his recent trip to Thailand to get some footage for his Sriracha documentary.
The story of Sriracha
It's been named "Ingredient of the Year" by Bon Appetit, "best-tasting hot sauce," according to Cooks Illustrated, and in 2012, Huy Fong Foods sold 20 million bottles of Sriracha! That's 100 million pounds of chiles!
But even with its cult following—recipes, t-shirts, tattoos—most fans don't know the origin story of this Thai flavor, or recognize David Tran, the man responsible for popularizing Sriracha in the U.S.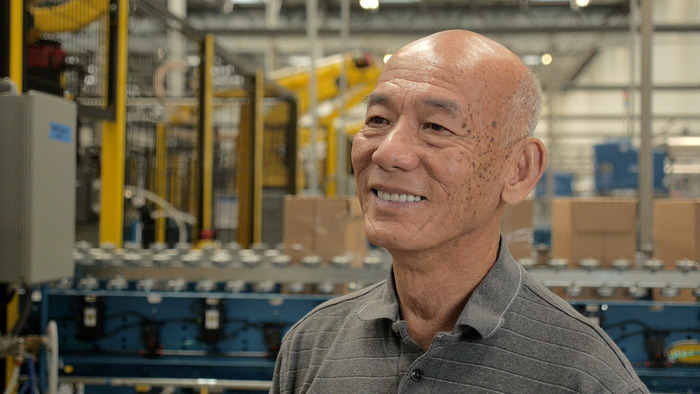 This short documentary (approximately 30 minutes) finally reveals the story of Sriracha—where it comes from, how it's made, and the people who love it.
About the film: It's an anthem for Sriracha lovers! Detailing the fascinating origins of this beloved hot sauce, and the people who love it.
"This is the most monumental, important and exciting piece of food news you will read today."— Chicagoist
"There's Going To Be A Sriracha Movie!"— The Huffington Post
Follow the film: SrirachaMovie.com | Facebook | Twitter | Pinterest
Stay tuned to HotSauceDaily.com for updates about the film and when it will be released.
And please join us in the Sriracha Community on Google+, where we talk about all things Sriracha.